23 May

Designer of the Day: Tatjana von Stein – SURFACE

Source Credit:  Content and images from Surface Magazine by .  Read the original article - https://www.surfacemag.com/articles/tatjana-von-stein-designer-day/




Armchair
…
Bar
…
Glass Coffee Table
…
As the founder of London interior architecture firm Sella, Tatjana von Stein has established herself as a creative force with a distinct flair for color, texture, and form through marquee projects like private suites at Ascot, the Locke Hotel in Zurich. The Franco-German designer is now delving into another avenue of expression through her foray into furniture, an eight-piece collection called Mise en Scène that melds French craftsmanship with Modernist influences to exude an atmosphere of indulgence and warmth.

May 23, 2023
Here, we ask designers to take a selfie and give us an inside look at their life.
Age: 37
Occupation: Designer.
Instagram: @tatjanavonstein
Hometown: London, but I'm half-French, half-German.
Studio location: A former schoolhouse in Islington, London.
Describe what you make: I have just launched my first furniture collection after years of bespoke client pieces.
The most important thing you've designed to date: This collection. It's an amalgamation of all my work, inspiration, and learnings.
Describe the problem your work solves: Bringing static objects and environments alive.
Describe the project you are working on now: Part of my day is bringing this collection to life and the other part of my day is designing really exciting interior projects for Sella. I have worked for years towards being able to launch my first full furniture collection so this feels like a really big moment.
A new or forthcoming project we should know about: One of my favorite passion projects, a very artistic social club called Làlia in Palma (Mallorca) has been waiting to open its doors due to licensing for a while. The time has finally come and it's opening its doors this autumn!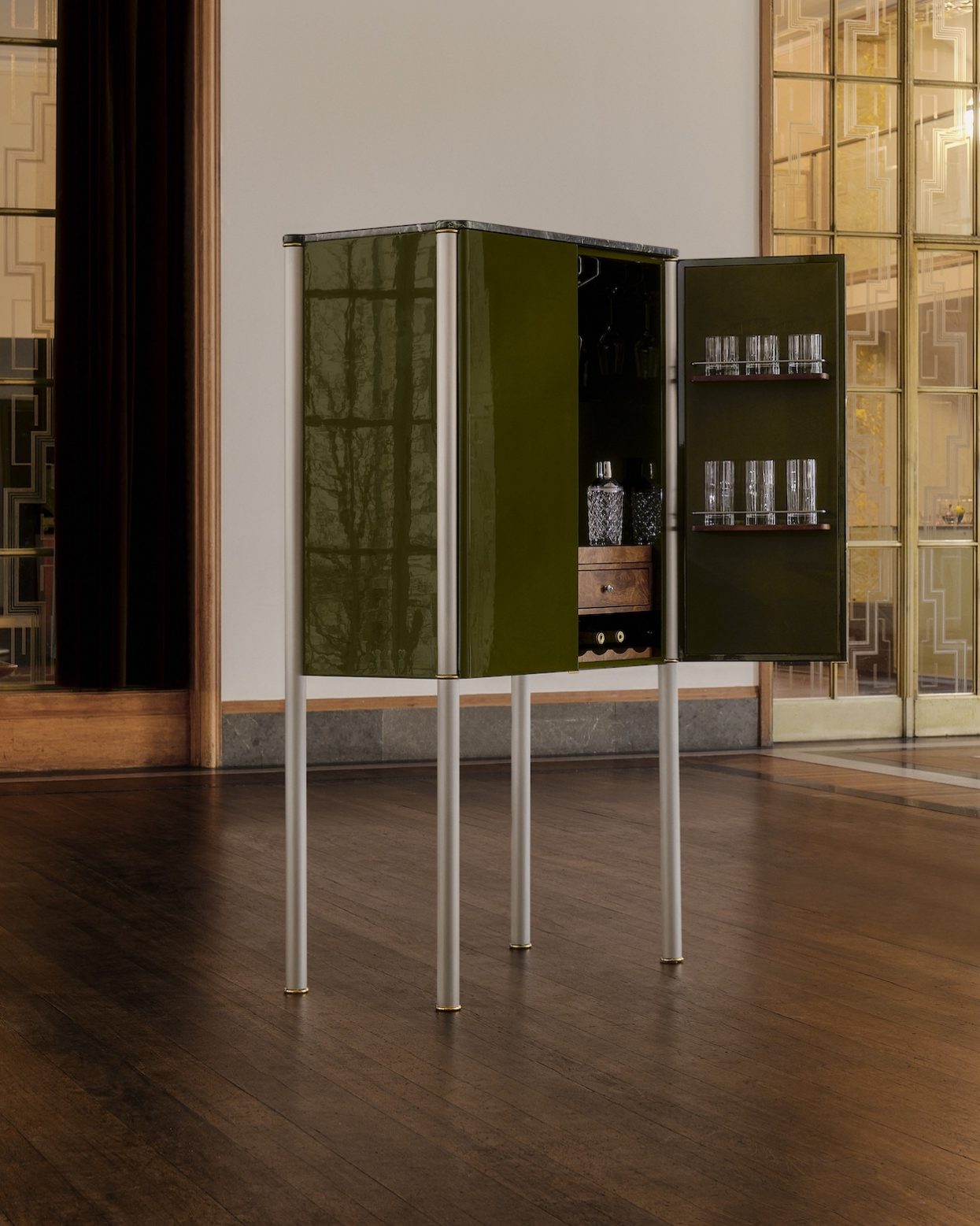 What you absolutely must have in your studio: Music is on, the team is buzzing, snacks are overflowing. It's a daily affair.
What you do when you're not working: Getting inspired through many forms. Listening to music, ideally a negroni in hand.
Sources of creative envy: Take me to Cedar Tavern.
The distraction you want to eliminate: Constantly thinking of my next snack. Keeping to one thought and idea at a time is a daily challenge.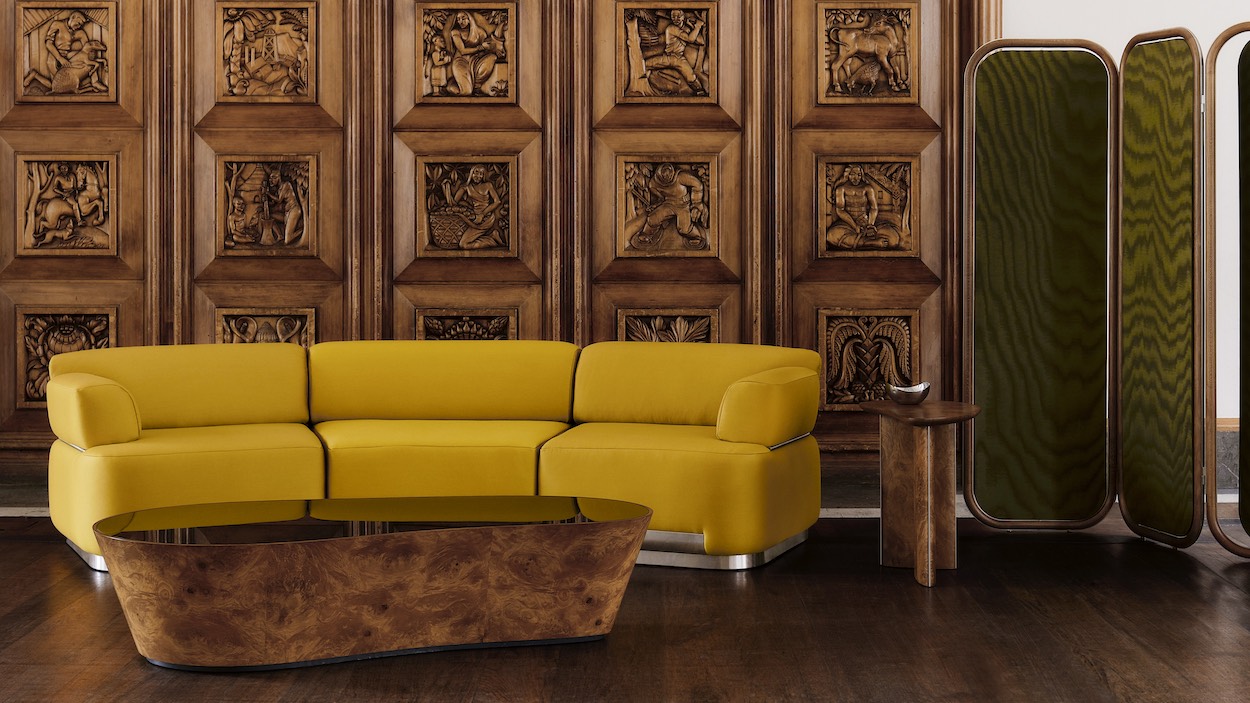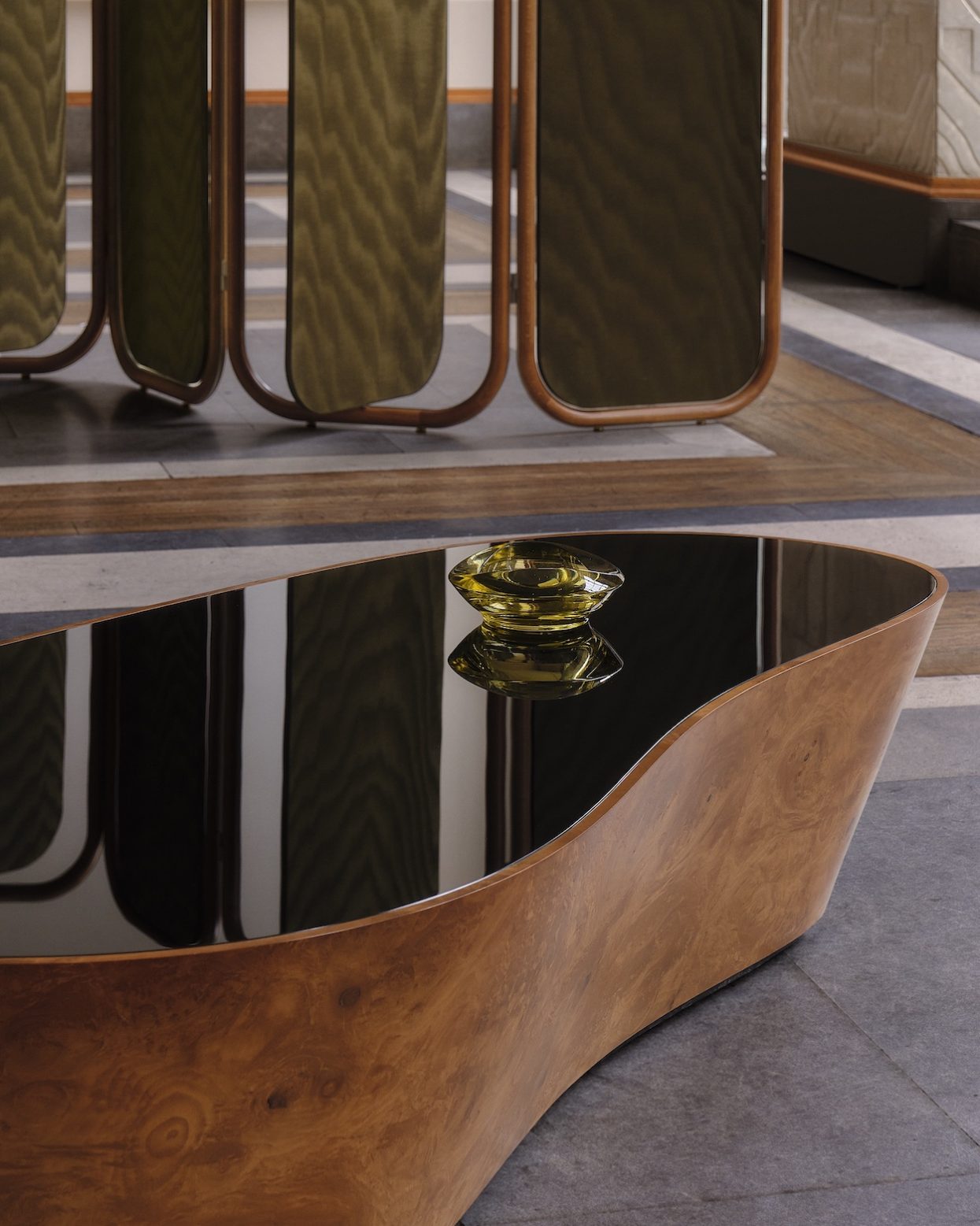 Concrete or marble? Marble. Painted effect will do too.
High-rise or townhouse? The top of a townhouse. High but intimate.
Remember or forget? Remember.
Aliens or ghosts? Ghosts. Both the film and the spirits.
Dark or light? Light and sunny.
Source Credit:  Content and images from Surface Magazine by .  Read the original article - https://www.surfacemag.com/articles/tatjana-von-stein-designer-day/