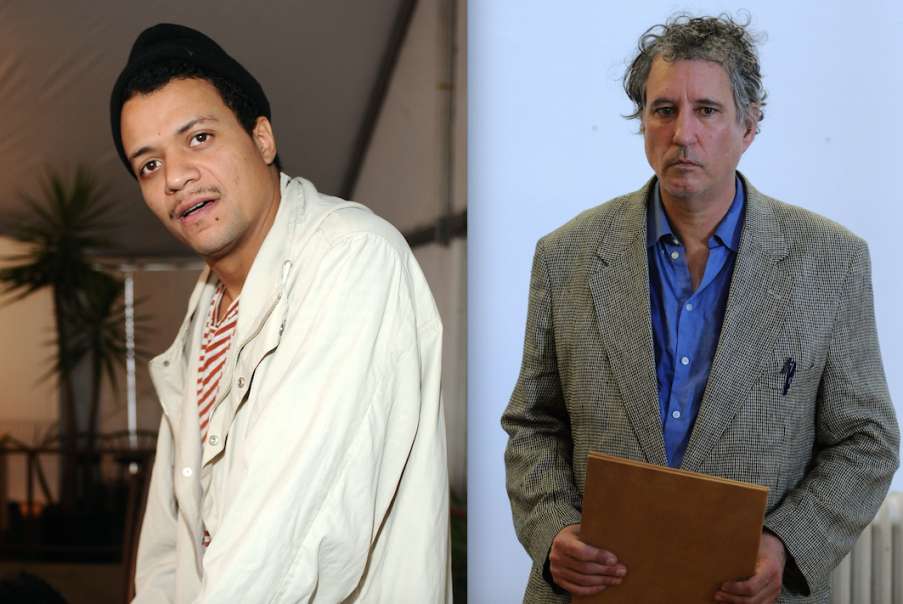 29 Jan

Wet Paint: Artist Stands Accused of Trying to Sell a Partially Forged Raymond Pettibon Work & Collectors Lose Billions in GameStop Frenzy

Source Credit: Images and content by Nate Freeman. See the original article here - https://news.artnet.com/art-world/wet-paint-christian-rosa-raymond-pettibon-1940051

https://news.artnet.com/app/news-upload/2021/01/Screen-Shot-2021-01-28-at-9.23.16-AM.png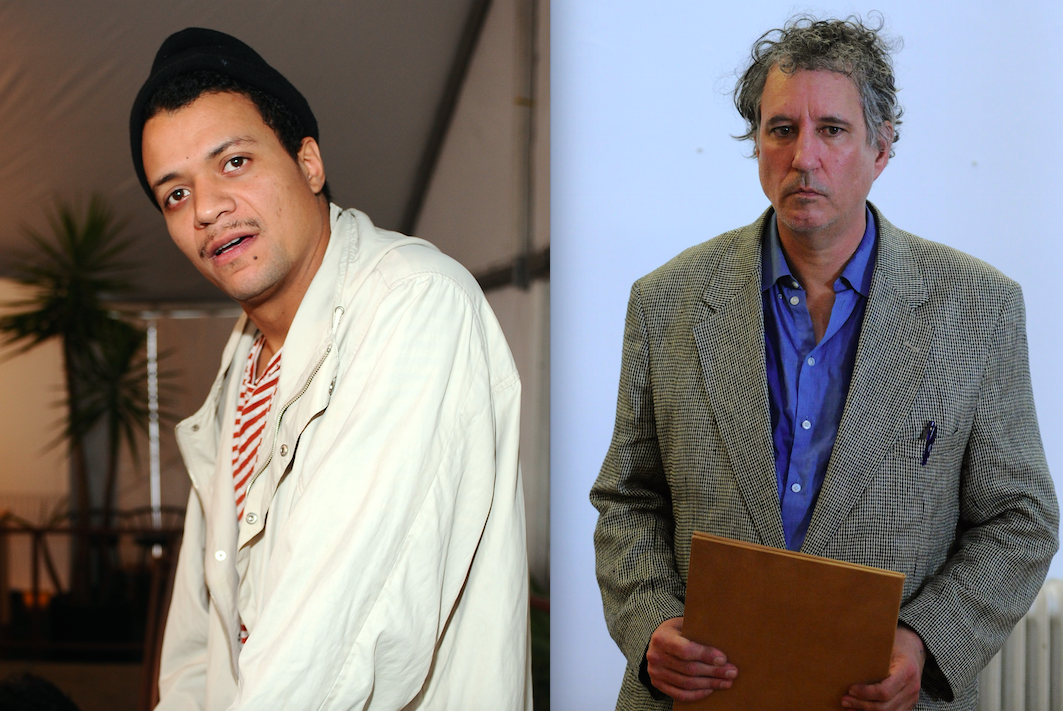 Which Jeff Koons show is now delayed for two years? What collector joined Tico Mugrabi for his standing lunch at Atla? Read on for answers.
Source Credit: Images and content by Nate Freeman. See the original article here - https://news.artnet.com/art-world/wet-paint-christian-rosa-raymond-pettibon-1940051