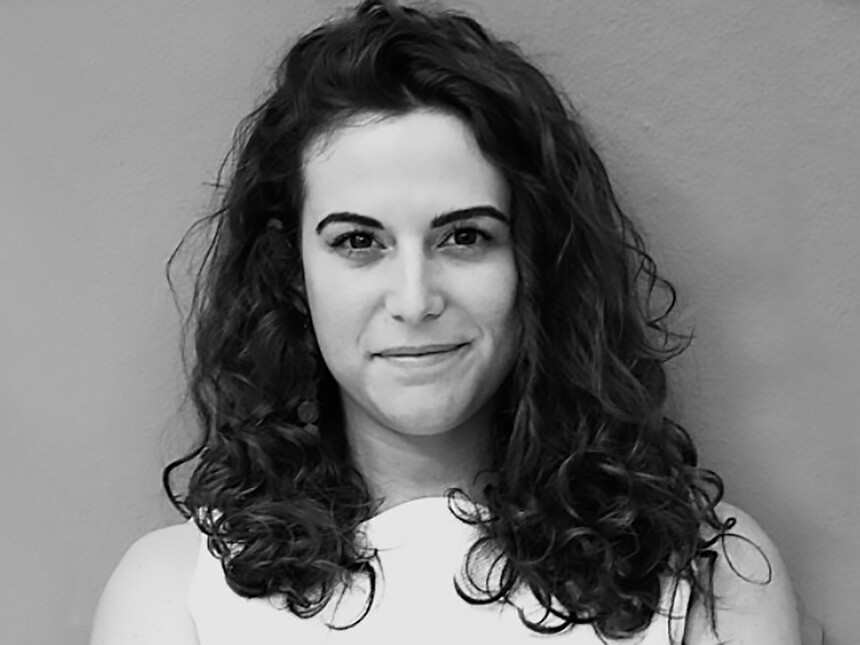 16 Sep

Sofia Baldi Pighi, the young Italian director

Source Credit:  Content and images from Wall Street International Magazine by .  Read the original article - https://www.meer.com/en/75840-sofia-baldi-pighi-the-young-italian-director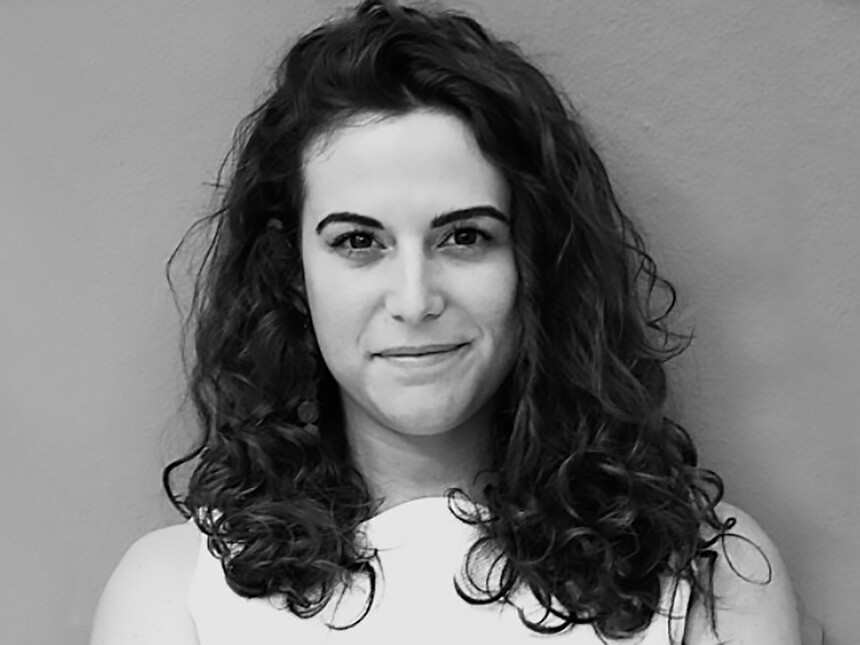 Sofia Baldi Pighi, an independent curator, has been appointed as the artistic director (and head curator) of the Malta Art Biennale from March to May 2024. She is very young, and since 2017, she has been dealing with the intersection of art, history, and landscape heritage through contemporary art exhibitions, public programs, and ad hoc art therapy workshops for public and private institutions. She was also part of the curatorial team for the first Italian National Pavilion, "What does water dream when it sleeps?" for the fourteenth Gwangju Biennale in South Korea. This initiative was promoted by the Italian Cultural Institute in Seoul, supported by the Italian Embassy in Korea, the Rome Quadrennial, and the European Media Art Platform, co-founded by the European Union.
Alongside the artistic director, there will be the Maltese architect and artist Nigel Baldacchino, who, with his expert eye for spaces, will provide significant support to the exhibition project. The curator and art advisor Elisa Carollo, co-director of the Swivel Gallery in Brooklyn, New York, and a member of the curatorial and editorial group of the Fondazione Quadriennale di Roma, will serve as a bridge between Baldi Pighi and the actors in the international contemporary art scene, including galleries and artists. Finally, giving voice to the entire exhibition will be the Maltese journalist and cultural producer, Emma Mattei.
Contemporary art will breathe life into the most enchanting locations across the island, including the UNESCO World Heritage Site of the capital, Valletta, the megalithic temples of Ġgantija in Gozo, and the grand palaces in the port city of Birgu. Situated in the heart of the Mediterranean, Malta serves as an ideal vantage point to explore the relevance of the region and envision new potential futures in collaboration with artists. Malta's maritime heritage boasts a centuries-old legacy, and its historical significance as a pivotal crossroads in the Mediterranean cannot be understated. We had the privilege of interviewing Sofia Baldi Pighi and inquired about her sentiments upon receiving this prestigious appointment.
"Being appointed as the artistic director of a biennale is an immensely emotional experience. This role affords me a vast canvas for creativity. The inaugural edition provides us with an extraordinary degree of freedom. Unlike established historical biennials, we do not have a pre-existing tradition to adhere to. Collaborating with Heritage Malta, the Biennale's curatorial team, and in partnership with UNESCO, we are envisioning a fresh Biennale, scattered throughout urban spaces, and eagerly seeking engagement with the public. As a debut Biennale deeply rooted in Maltese cultural heritage, we aim to be unconventional and strive to instill an unwavering belief in the potential for both individual and collective transformation," responded the new director.
"What do I expect from this significant opportunity? Firstly, I eagerly anticipate the arrival of artists on the island. As a curator, I hope to witness Malta teeming with both international and Maltese artists working hand in hand. To encourage local production, we are diligently working on establishing a 'production hub' for the Biennale, aiming to provide artists with dedicated studios. This may seem self-evident, but it's crucial because artists cannot produce their works in hotel rooms; they require suitable spaces. For instance, an international artist seeking to convey their vision at the Malta Biennale would certainly not be equipped to travel with a drill and technical tools. As a biennial, we also aspire to create a system and an environment that are effective and supportive of artistic creation. Theory and practice must work in tandem, engaging in constant dialogue," she adds.
"One of the central themes of this biennale will be the issue of migration. As cultural practitioners, we cannot shirk our professional and moral responsibility to highlight the Mediterranean as an open-air cemetery. We recognize that it is a highly sensitive and divisive issue, which is why we intend to approach it in conjunction with the perspectives of the artists and their inherent poetry. Our goal is not to provide unequivocal answers or resolve such complex questions—those are tasks for policymakers. Instead, the Biennale's aim is to engage in critical discourse on these sensitive matters and foster debate. We are not interested in persuasion or appeasement. I envision the exhibition space as a sanctuary for generating discussions concerning the pressing issues of our time," Pighi explains regarding a central theme of the Biennale.
In conclusion, she confesses her affection for Malta: "Before coming to Malta, I lived in Milan for seven years, but I am originally from Emilia. This assignment represents not only a professional opportunity but also a personal transformation. For the first time in my life, I am living by the sea, transitioning from the Po Valley to the shores of an island. Apart from the professional experience, this assignment signifies a small personal revolution. For instance, before heading to the office, I make a quick stop at my favourite spot in Valletta for a swim. Malta and the Maltese community welcomed me with open arms from the very beginning."
"There will be a lot of Italy, but not too much, in the sense that, as Italian Artistic Director, obviously I have artists that I have loved and respected for a long time, but on the other hand, this event must have an international scope. The Mediterranean, the central theme of this biennial, has two shores. I firmly believe in mestizo culture, and I need to have artists with international visions by my side. As an Italian, after having contributed to the first Italian Pavilion in Korea, I would really like our country to be present also within this Biennale. I trust in fellow Italian curators who, together with our institutions, can bring the vision of our artists here to Malta. In light of the specific secular relationship that is maintained between Malta and our country, I hope that the cultural machine of Italy will be activated and can find in the Biennale an opportunity for comparison." concludes the artistic director, Sofia Baldi Pighi.
Source Credit:  Content and images from Wall Street International Magazine by .  Read the original article - https://www.meer.com/en/75840-sofia-baldi-pighi-the-young-italian-director