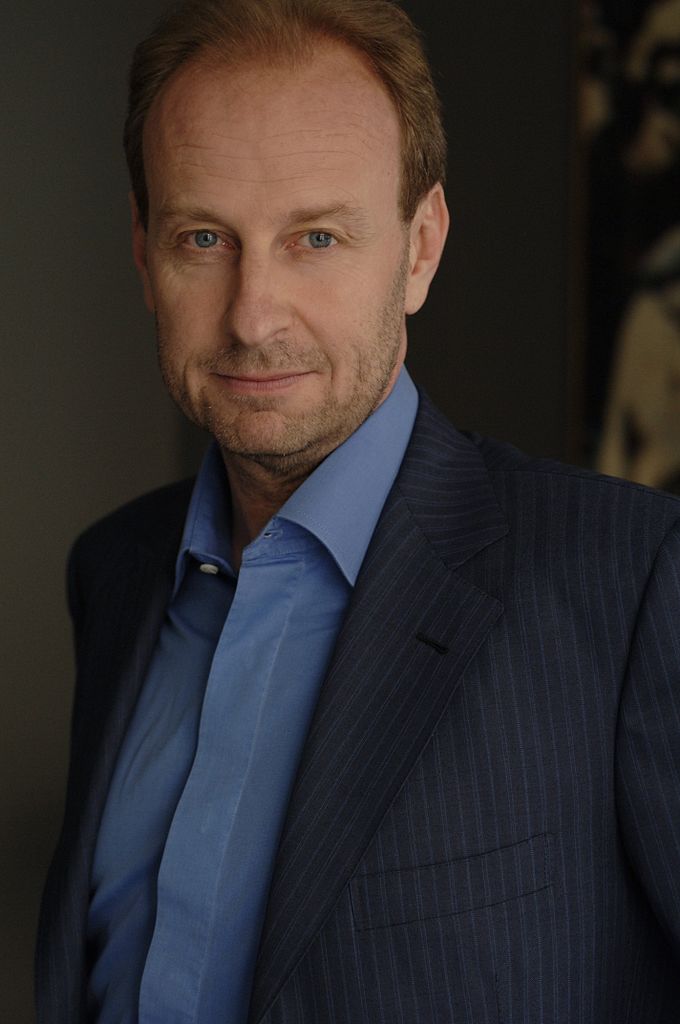 28 Jan

In a Win for Art Dealer Yves Bouvier, Swiss Prosecutors Are Closing the Book on Claims Brought Against Him by a Russian Oligarch

Source Credit: Images and content by Naomi Rea. See the original article here - https://news.artnet.com/art-world/yves-bouvier-dmitry-rybolovlev-geneva-1940089

https://news.artnet.com/app/news-upload/2016/03/Yves_Bouvier.jpg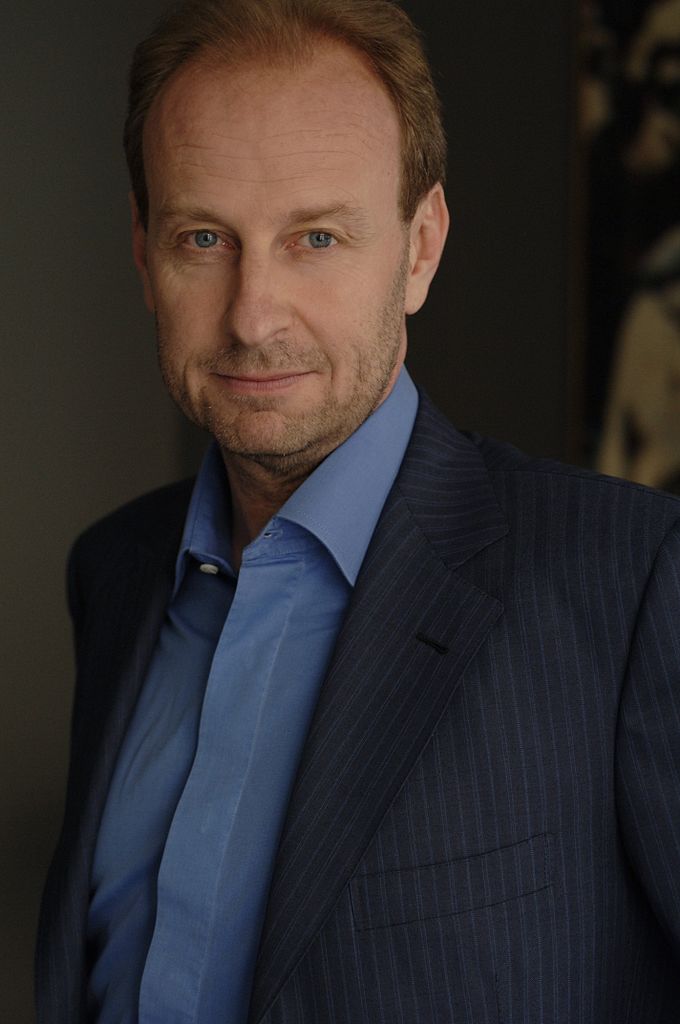 After two years, Swiss prosecutors are closing a high-profile investigation into the art dealer Yves Bouvier after charges were brought against him by a former client, the Russian oligarch Dmitry Rybolovlev.
The move is a win for Bouvier since the order means that the prosecutor's office has not been able to justify an indictment. The Swiss dealer, who has been fighting charges of fraud, breach of trust, and money laundering in different courts around the world for five years, is also one step closer to an ending in the long-running legal saga.
The Geneva prosecutor's office confirmed to Artnet News that it had written to both parties to announce its intention to end the criminal proceedings and will issue a filing order, which can be appealed within 10 days. The prosecutor's office provided no further information, but the Swiss paper Le Temps indicated that lawyers have until January 30 to present any additional evidence.
It's the latest development in a messy years-long dispute between the Russian billionaire and the Swiss art dealer. Rybolovlev first brought action against Bouvier in 2015, accusing him of fraudulently marking up the price of a slew of artworks (which notably included Leonardo da Vinci's now-infamous Salvator Mundi) that Bouvier was to broker for him for some $1 billion over 12 years. Bouvier has always maintained his innocence, arguing that he was operating as a dealer, not a broker, and therefore was within his rights to take a commission.
A court in Monaco dismissed a similar criminal case Rybolovlev filed against Bouvier there last July. Meanwhile, Rybolovlev himself has been charged in connection with a corruption probe in the city-state.
It remains unclear whether Rybolovlev will appeal the Swiss prosecutor's recent decision, or shift the focus onto pursuing Bouvier in ongoing legal proceedings in the US, London, and Paris.
Lawyers for Bouvier and Rybolovlev both declined to comment.
Follow artnet News on Facebook:
Want to stay ahead of the art world? Subscribe to our newsletter to get the breaking news, eye-opening interviews, and incisive critical takes that drive the conversation forward.
Source Credit: Images and content by Naomi Rea. See the original article here - https://news.artnet.com/art-world/yves-bouvier-dmitry-rybolovlev-geneva-1940089