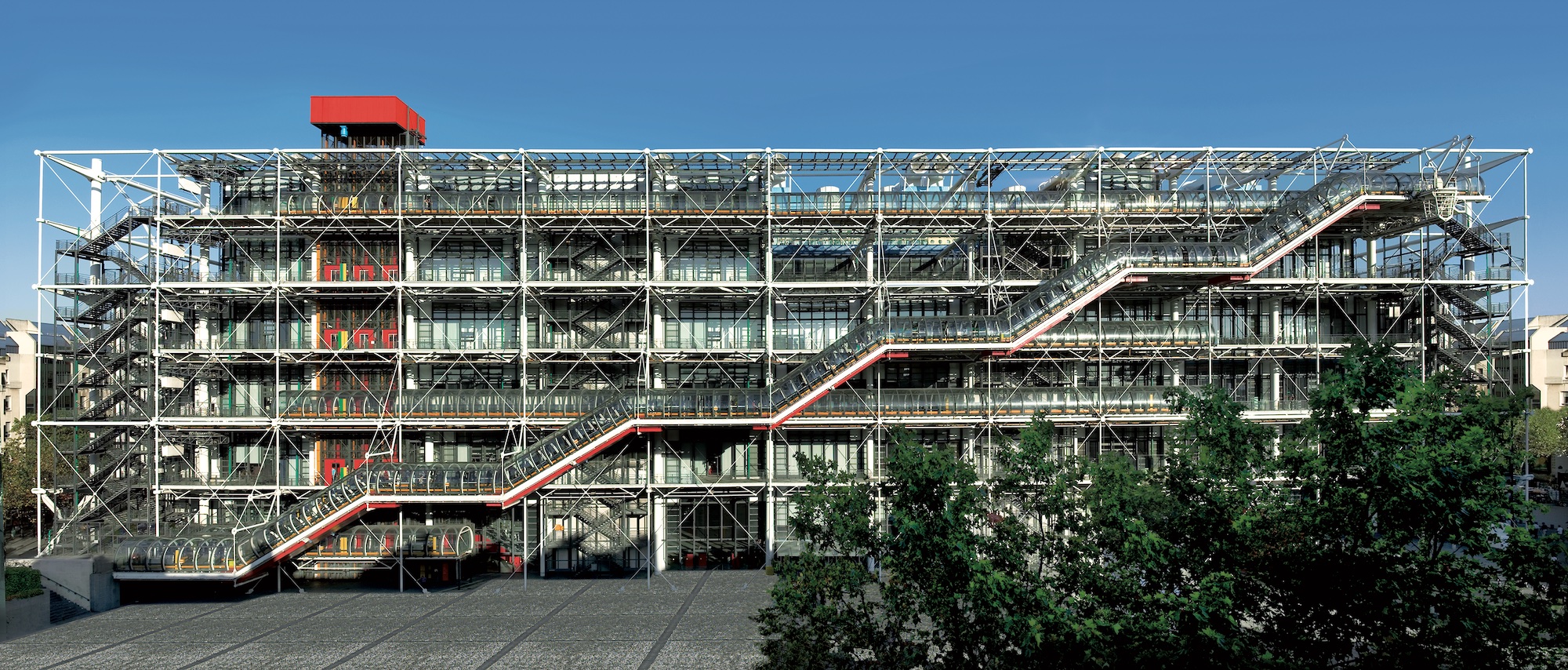 27 Jan

Centre Pompidou to Close, Undergo Four-Year Renovation

Source Credit: Images and content by Ryan Waddoups. See the original article here - https://www.surfacemag.com/articles/centre-pompidou-renovation/

https://images.surfacemag.com/app/uploads/2021/01/27105718/centre-pompidou-renovation-paris-01.jpg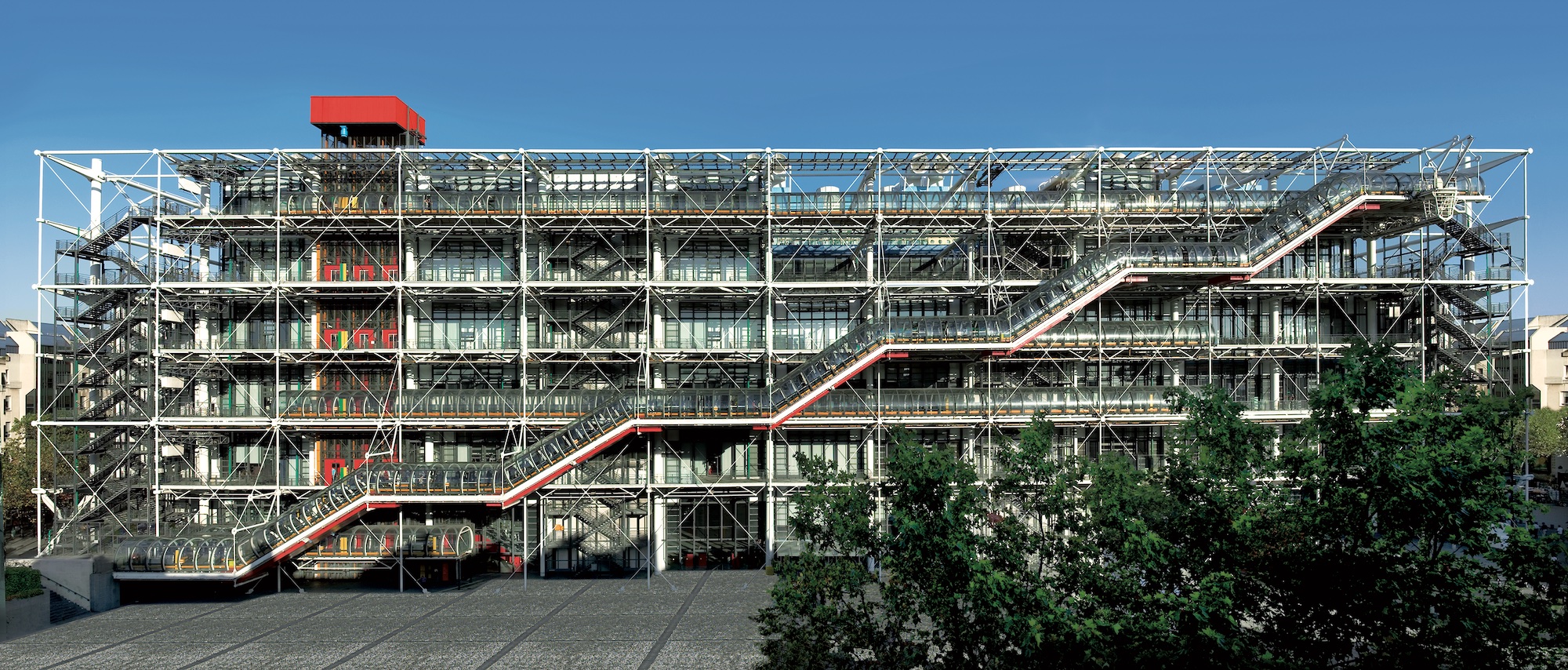 In 2023, the Centre Pompidou in Paris will close for four years as it undergoes a sweeping $243 million renovation. Museum administrators aim to reopen the building in 2027 to celebrate its 50th anniversary.
No major maintenance work has been done since the Centre Pompidou first opened, in 1977, and lately the six-story structure has shown signs of aging. According to officials, the antiquated heating and cooling system needs to be replaced in order to mitigate the risk of legionella, a bacteria that causes Legionnaires' disease. Other improvements will see elevators, escalators, and windows replaced; asbestos also needs to be removed. In the interim, the museum—Europe's largest dedicated to modern art—plans to seek out partnerships with other institutions to move programming offsite. Its other locations in Shanghai and Metz, France, will remain open.
"These works will guarantee the future of the Centre Pompidou," Serge Lasvignes, said in a statement. "In concrete terms, our aim is to preserve our key masterpiece, the building itself. This work is essential if it's to remain an international icon of modernity and contemporary architecture attracting thousands of visitors every year."
"There were two options on the table: one consisting of restoring the Centre whilst keeping it open, the other was closing it completely," France's culture minister, Roselyn Bachelot, told the French newspaper Le Figaro. "I chose the second because it turned out to be less time-consuming and a bit less expensive."
When the Centre Pompidou was first unveiled, locals met the building's exposed superstructure with widespread shock and criticism. Renzo Piano and Richard Rogers, the museum's architects, recall being "young boys, really young and quite bad boys" when their former firm, Rogers + Piano, won the international design competition the design the museum. Though their fledgling firm had only completed 14 projects at the time, their concept—described by Piano as "an exercise in freedom, not guided by any desire to win or compromise"—prevailed over 681 entries by an esteemed jury that included Oscar Niemeyer, Philip Johnson, and Jean Prouvé.
The duo opted for a "parody of technology" that moved many of the building's structural and mechanical elements to its exterior: water pipes, air-conditioning ducts, and escalators clad the facade like veins, or perhaps caterpillars. They reasoned that by placing building services, corridors, elevators, and structural members on the exterior, internal spaces could be easily rearranged. "The centre is like a huge spaceship made of glass, steel, and colored tubing that landed unexpectedly in the heart of Paris," Piano said of the building, "and where it would very quickly set deep roots."
Though the unapologetically modern "inside-out" structure stands in stark contrast to the stately architecture of the 4th Arrondissement and was once described by French newspaper Le Monde as an "architectural King Kong," it has since become one of Paris's most beloved cultural destinations. Early on, however, Rogers recalled a disgruntled passerby hitting him with an umbrella after learning that he spearheaded the design. "The shock of the new is always really rather difficult to get over," Rogers has said. "All good architecture is modern in its time. Gothic was a fantastic shock; the Renaissance was another shock to all the little medieval buildings."
Shortly after museum closed for a three-year renovation to increase the exhibition space, in 1997, Piano joked that it should do so every 25 years so its "function can be rethought." His prophecy may be coming true.
Source Credit: Images and content by Ryan Waddoups. See the original article here - https://www.surfacemag.com/articles/centre-pompidou-renovation/