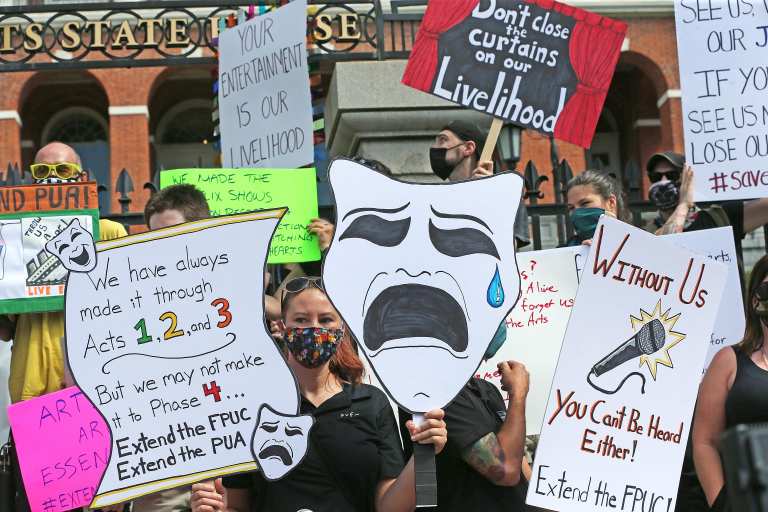 29 Jan

Art Workers Are Up to Six Times More Likely to Be Out of a Job. 10 Big-City Mayors Are Imploring Biden to Bail Them Out

Source Credit: Images and content by Sarah Cascone. See the original article here - https://news.artnet.com/art-world/mayors-call-for-biden-arts-bailout-1940406

https://news.artnet.com/app/news-upload/2021/01/GettyImages-1227766778.jpg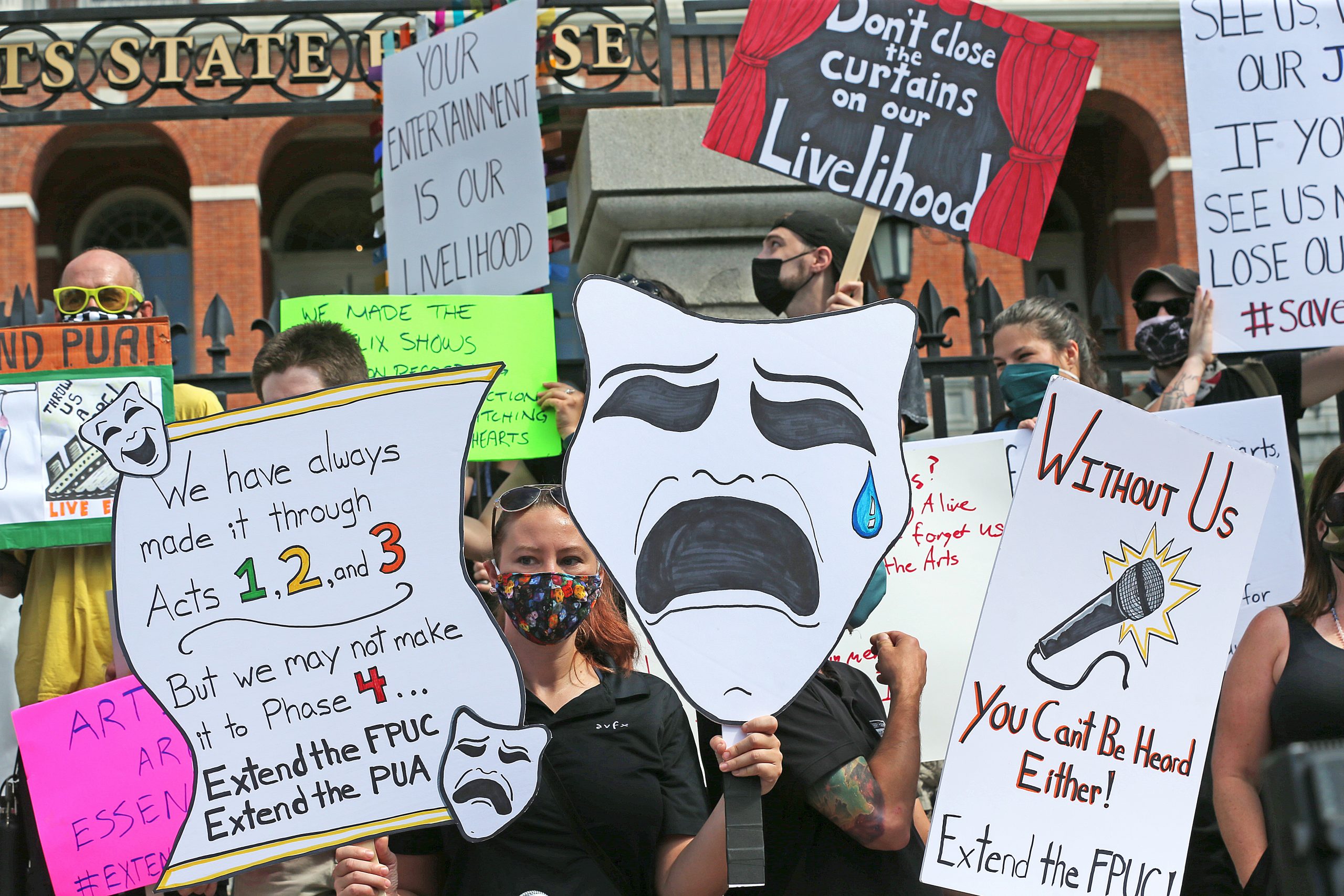 Mayors from 10 US cities have co-written a letter to the Biden-Harris administration calling for federal help for the faltering arts economy.
Source Credit: Images and content by Sarah Cascone. See the original article here - https://news.artnet.com/art-world/mayors-call-for-biden-arts-bailout-1940406