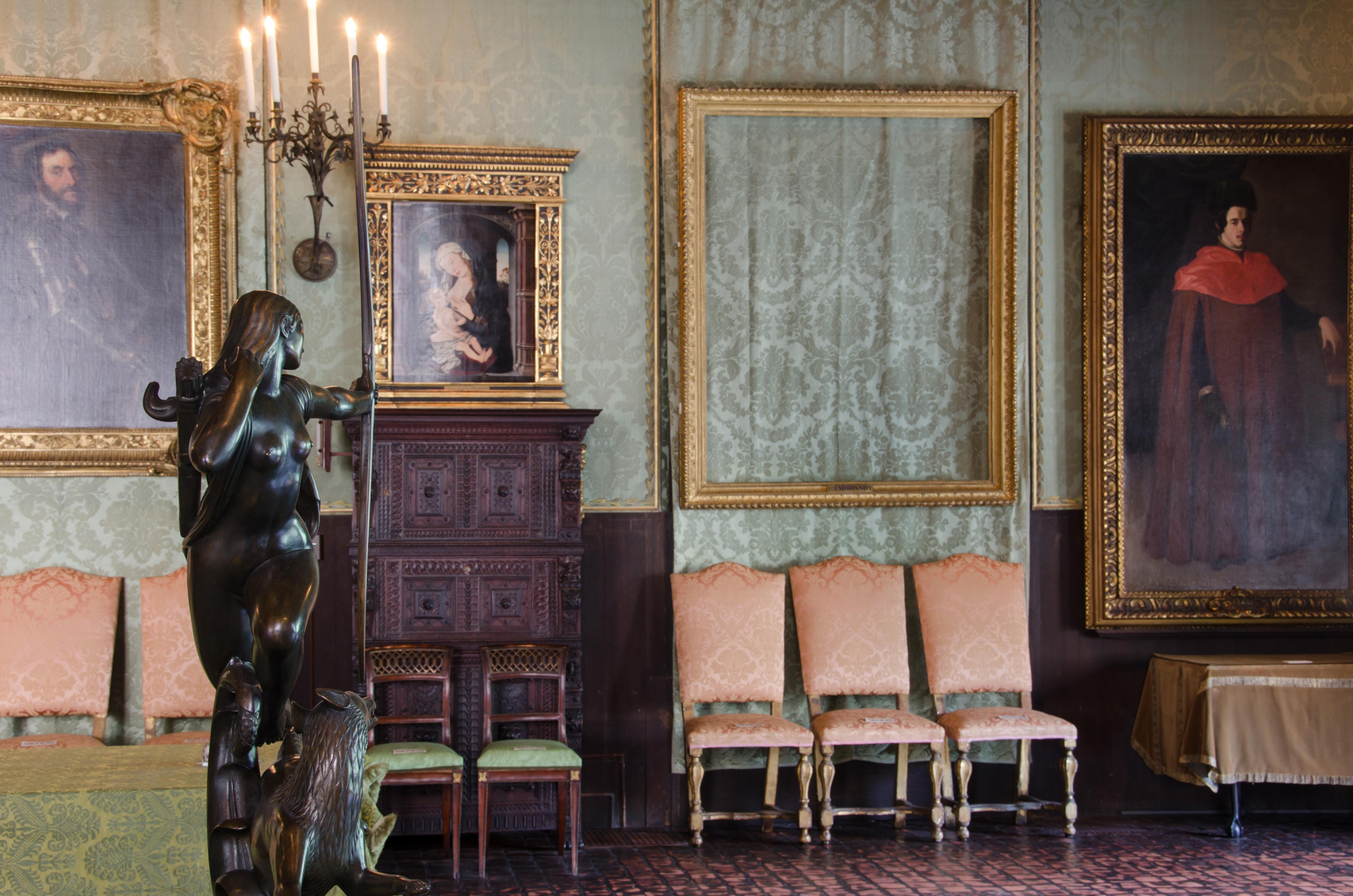 28 Jan

A Man Who Used a Stolen Painting to Smash a Glass Door at the Isabella Stewart Gardner Museum Has Been Arrested

Source Credit: Images and content by Caroline Goldstein. See the original article here - https://news.artnet.com/art-world/isabella-stewart-gardner-museum-1940105

https://news.artnet.com/app/news-upload/2017/06/1x-1.jpg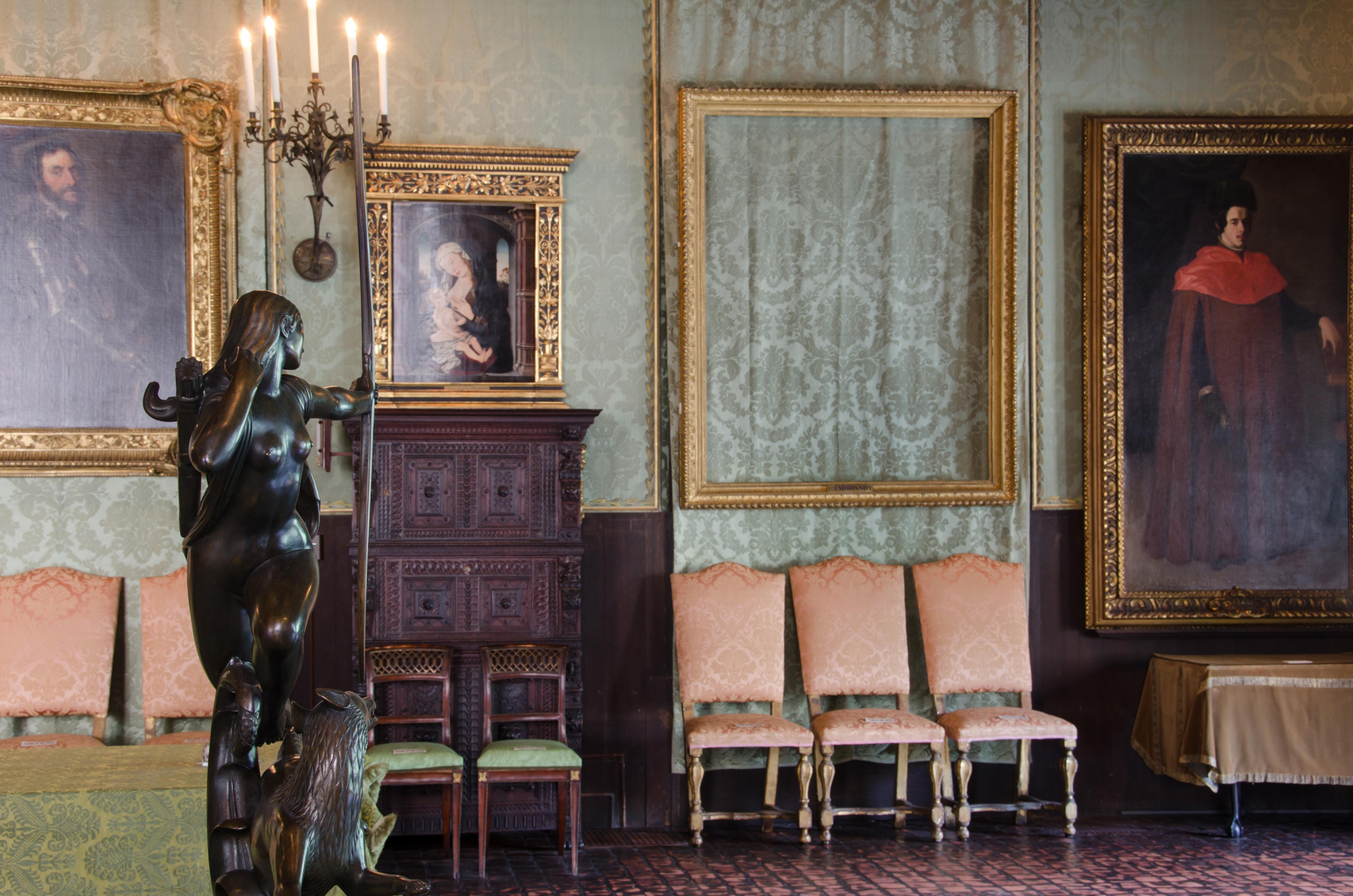 Boston authorities have arrested and charged 48-year-old Robert Viens, a resident of Randolph, Massachusetts, for smashing a glass door of the Isabella Stewart Gardner Museum last weekend.
Police responded to reports of an attempted break-in at the notorious museum at around 4:30 a.m. on Saturday morning. According to a spokeswoman, "the person made no attempt to enter the building" and fled the scene on a bicycle.
The suspect shattered a glass door on the Palace Road side of the building using a "hard object" and then throwing something inside, prompting the bomb squad to respond. (They found no explosives.) Apparently, what was thrown into the art museum was actually a blanket-wrapped painting that had been stolen from the nearby Arden Gallery on Newbury Street during a break-in on January 11.
The Boston Police Department posted an update on the investigation confirming that Viens had been located. He was arraigned on Tuesday at the Roxbury District Court on a slew of charges on behalf of both the Gardner and Arden Gallery, including breaking and entering with intent to commit a felony; wanton destruction of property; and possession, transportation or use of a hoax device or substance, according to NBC Boston.
Viens, of course, isn't the first person to breach the Gardner's walls. In 1990, the museum was the site of the most valuable art heist in the nation's history when thieves made off with some $500 million worth of paintings, including those by Rembrandt and Vermeer.
In 2019, a man suspected of being involved in the heist, 52-year-old David Turner, was released from prison for a separate robbery. Turner, despite being offered a more lenient sentence if he copped to any information about the case, denied any knowledge or involvement.
The two men believed by many to have orchestrated the daring heist—George Reissfelder and Lenny DiMuzio—have both died. The historic crime, which involved posing as police officers to infiltrate the museum and tying up security guards, remains unsolved to this day. Empty frames hang in the museum today to signify the loss.
Follow artnet News on Facebook:
Want to stay ahead of the art world? Subscribe to our newsletter to get the breaking news, eye-opening interviews, and incisive critical takes that drive the conversation forward.
Source Credit: Images and content by Caroline Goldstein. See the original article here - https://news.artnet.com/art-world/isabella-stewart-gardner-museum-1940105